Our agencies
OUR AGENCIES: COME AND VISIT US!
On São Vicente (Mindelo), Fogo (São Filipe) and Santiago (Praia & Tarrafal) you can meet us in person. By phone you also may reach us 24/7 in case you need to on +238 9930788.
---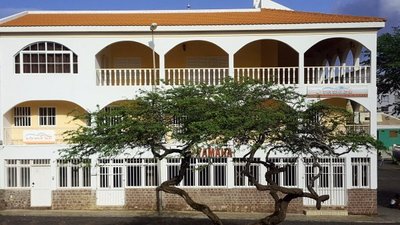 Our office in Mindelo on São Vicente

Find us in the city centre of Mindelo. Walk towards the pink "Palácio de Povo" with the ocean behind you then turn left and follow the main street for approx. 300 m. On the left you will see the club "Jazzy Bird" and shortly after that you will see an orange-white building set back on the left hand side. We are here, on the first floor above the Yamaha shop.
Public opening hours: Mon-Fri 8-12am & 2-5pm, Sat 10am-1pm (Oct - Mar), Sun closed
---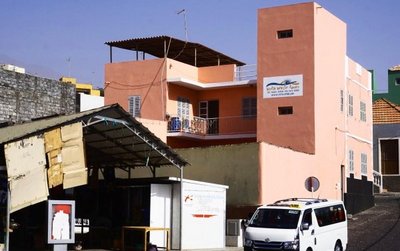 Our office in São Filipe on Fogo
Our colleagues on Fogo are excited for you to visit and will assist you with any issues. The office is in the centre of São Filipe, close to the blue Catholic Church and next to the local apparel market "Sucopira". You cannot miss the big vista verde tours logo on the wall.
Public opening hours: Mon-Fri 9-12am & 3-5pm, Sat-Sun closed
---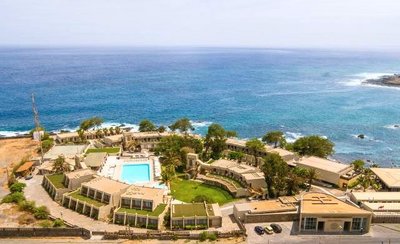 Our office in Praia on Santiago


Mada is looking forward meeting you in the lobby of hotel Oásis Atlantico Praiamar. She is more than happy to assist with any tour planning.
Public opening hours: Mon-Fri 9am-1pm & 3-5pm, Sat 9am-1pm, Sun closed
---