This is vista verde tours
OUR CV:
OUR STORY, OUR HISTORY, OUR FUTURE
Our company was established in 2005. At that time we were looking for a local agency with an understanding of sustainable tourism and high standards. We did not find what we were looking for so vista verde tours was founded under German management. Ever since then we have been growing, working with our own employees across the islands in order to implement our philosophy in the best way possible. Our multicultural team welcomes and supports you in several languages.
---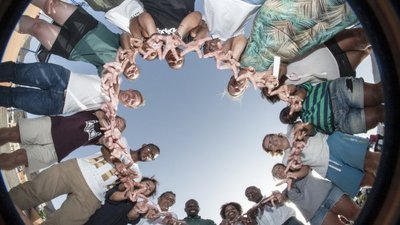 THE VISTA VERDE TEAM
We are located on São Vicente, Fogo and Santiago (Praia and Tarrafal).
May we introduce ourselves?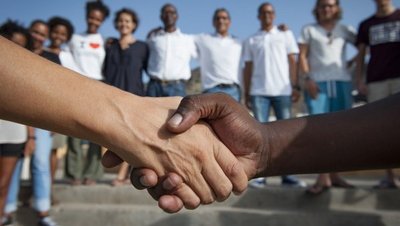 OUR PHILOSOPHY
"The answer to the ultimate question of life, the universe, and everything is 42"
Out of The Hichthiker's Guide to the Galaxy by Douglas Adams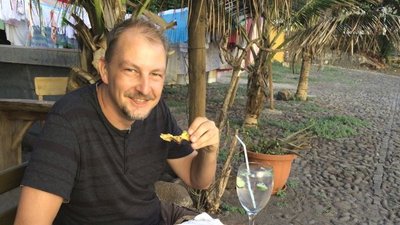 GUEST FEEDBACKS

Truth to be spoken


---