our staff in the office
We are the ones in the background who design you the most beautiful days on Cabo Verde

The management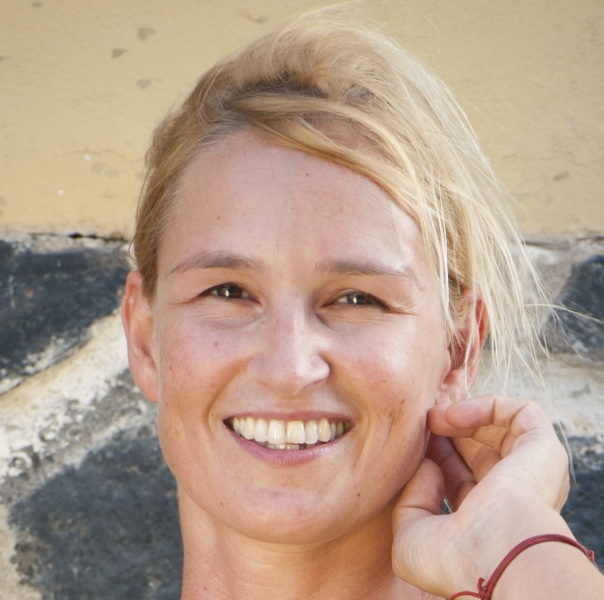 TASKS
CEO & Shareholder

ABOUT
Makes the impossible possible happen! Always has a solution available when everybody is ready to give up!
HEIKE ALTER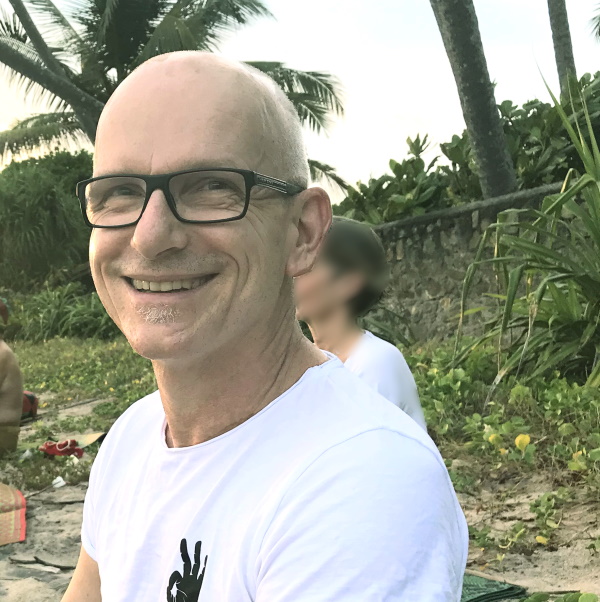 TASKS
Shareholder

ABOUT
The visionary……with a unique sixth sense for creating new paths
KAI PARDON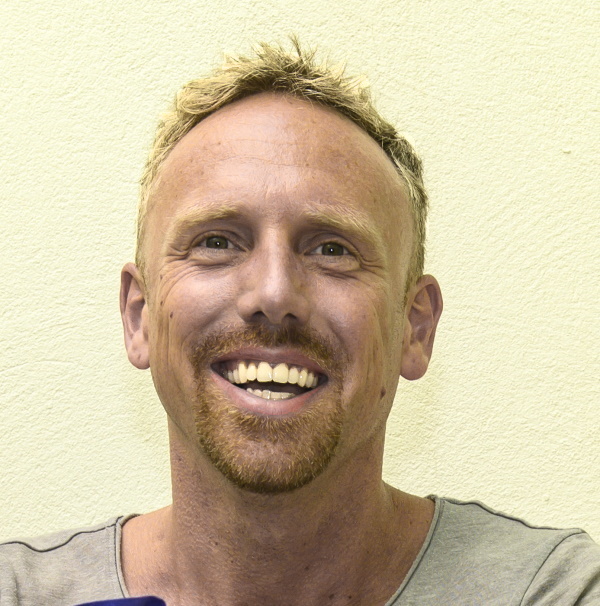 TASKS
Deputy Managing Director

ABOUT
vista verdes walking encyclopedia….a truly multi talented person
SIMON SCHIELKE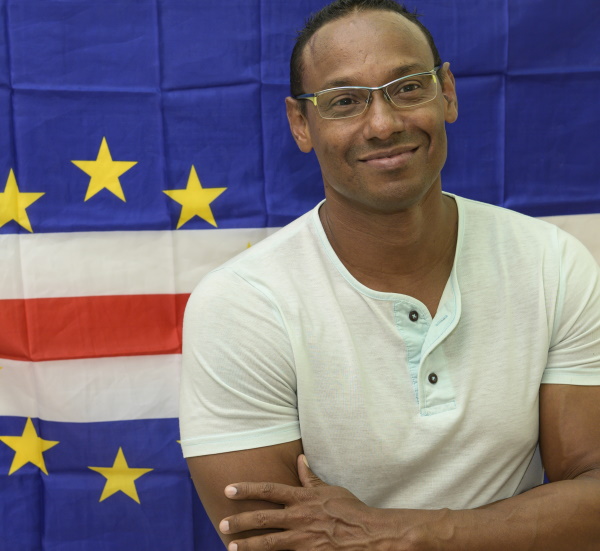 TASKS
Technical Director

ABOUT
All rounder with tenacity and persistence, but what else would you expect from the best shrimp farmer in West Africa
CARLOS SANTOS
---
Our team in Mindelo on São Vicente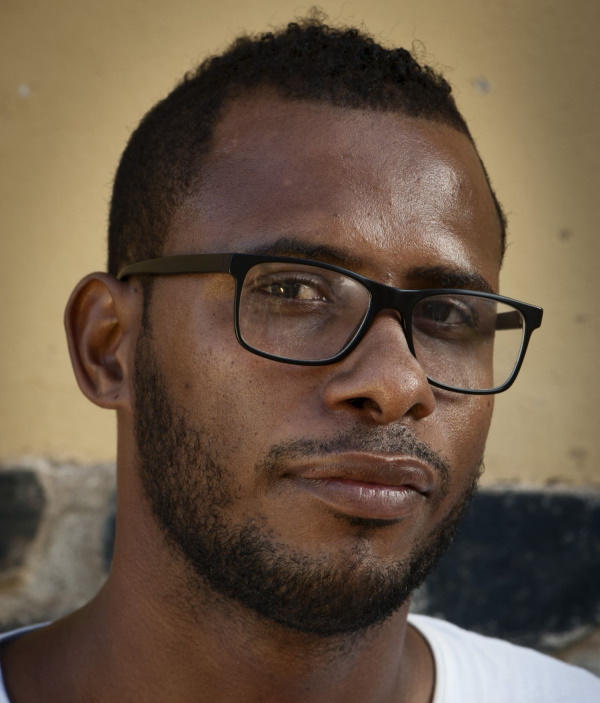 TASKS
Controlling & Accounting

ABOUT
Stress free….doesn't know the meaning of hectic!
EDSON EVORA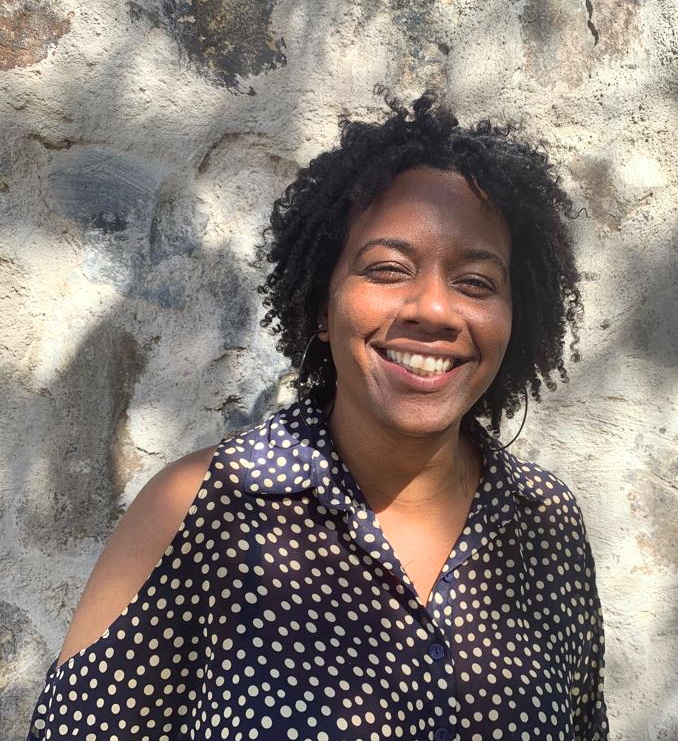 TASKS
Flight Management, Sales & Operations

ABOUT
Unique talent for taking control in a crisis…..Our Firefighter!
MARIA DELGADO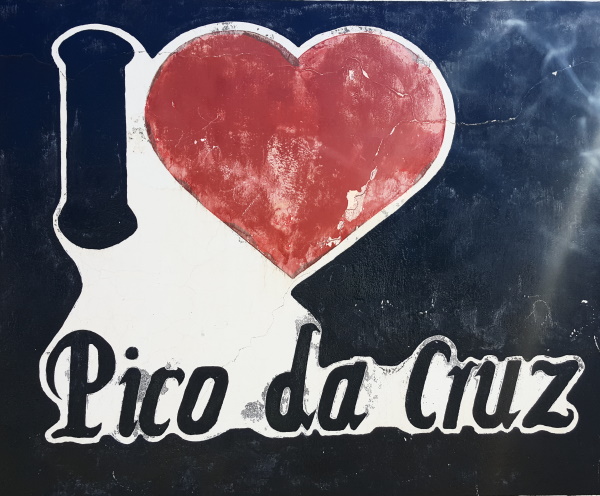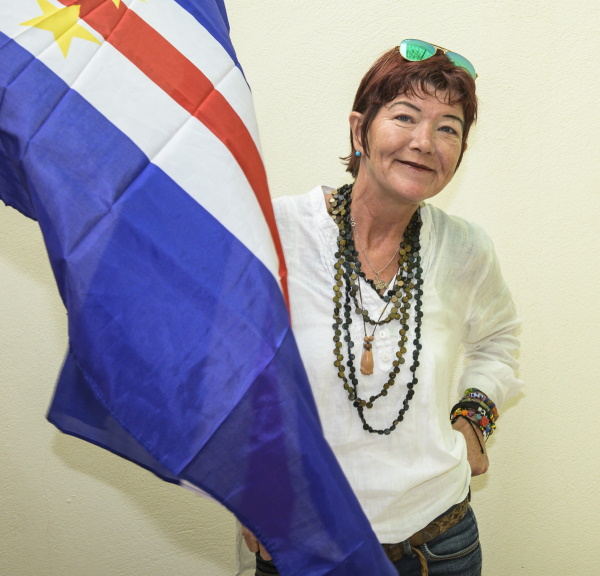 TASKS
Marketing, Sales & Operations (Groups)

ABOUT
Our Bavarian Gal is all drums, heart and rock and roll
SABINE RUBE
---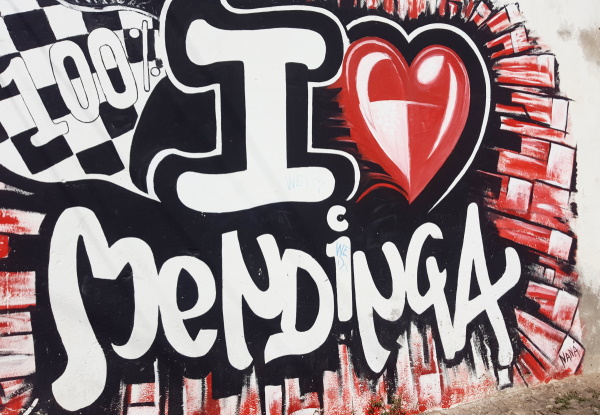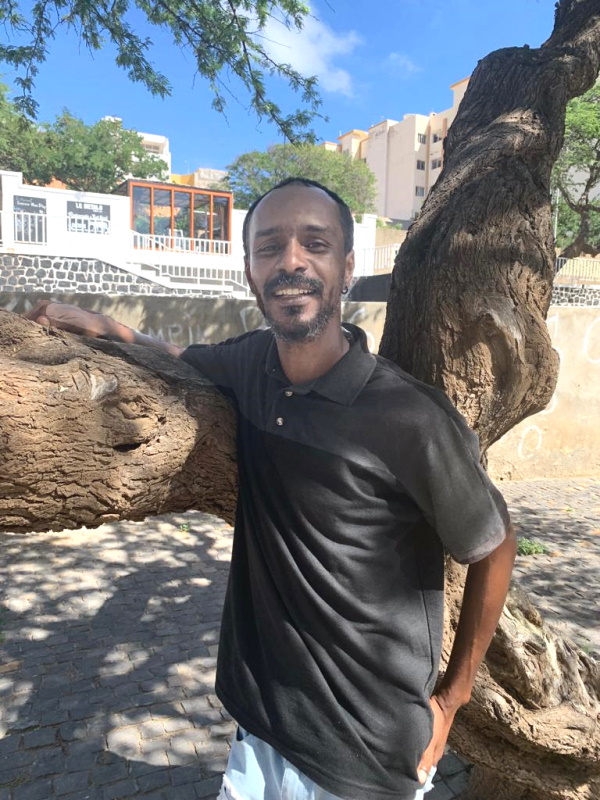 TASKS
Sales & Operations

ABOUT
Simply, a very cool dude
VALDIR COSTA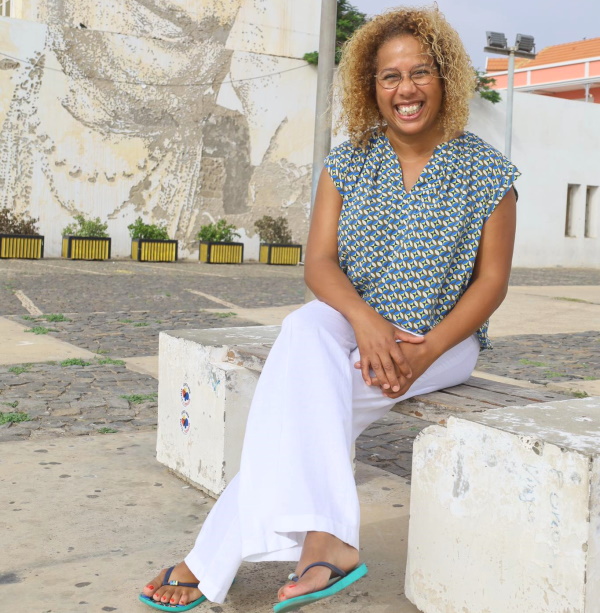 TASKS
Guest Relations & Group Organisation

ABOUT
Her point: sprinkling good vibes!
CELINA GOMES DE CASTRO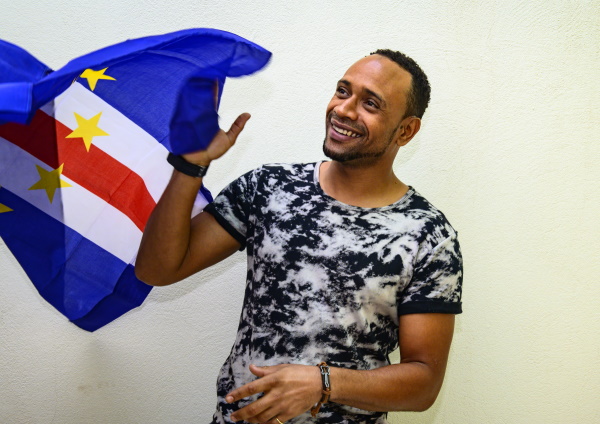 TASKS
Sales & Operations, Guide

ABOUT
Deeply rooted in his home - Soncente e nos
RUBEN MOREIRA
---

Our team on Fogo and Boa Vista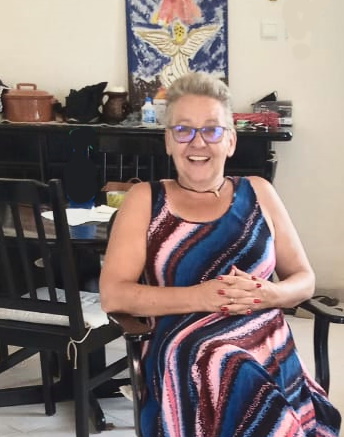 TASKS
Sales & Operations, Head of Office Fogo

ABOUT
Her warmth and empathy touches both guests and colleagues
HELGA AMADO ALVES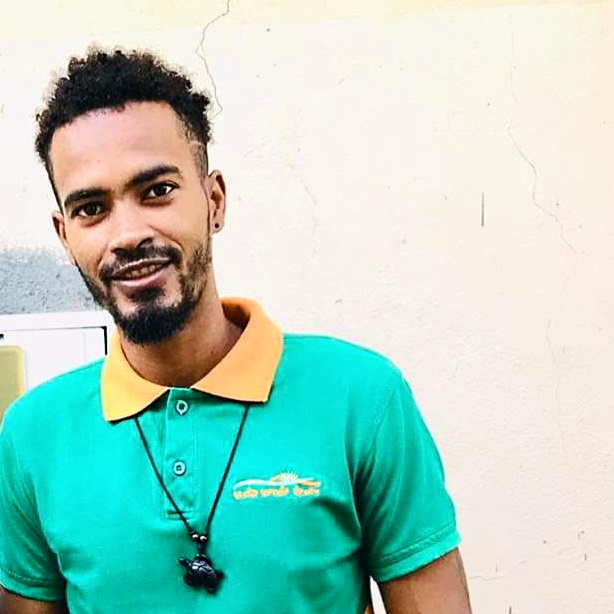 TASKS
Sales & Operations, Guide

ABOUT
Our "allrounder" from Fogo: Always with a big smile in his face
EDSON CABRAL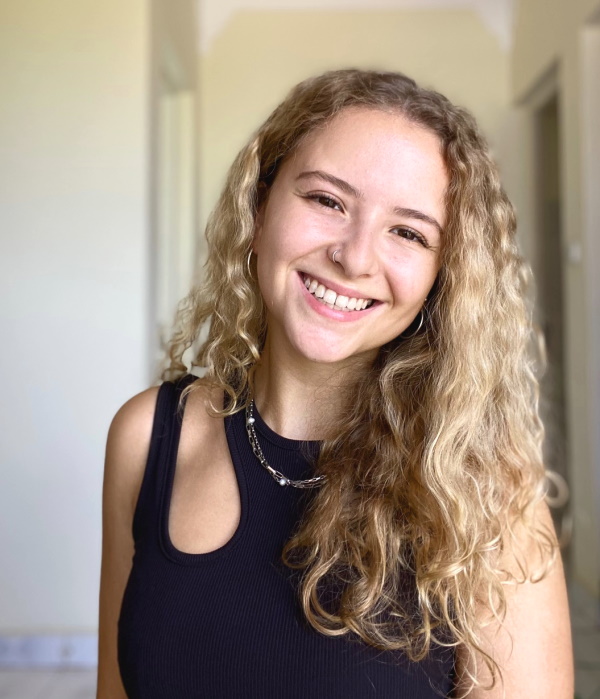 TASKS
Internship

ABOUT
Our youngest one – but not to underestimate
JULIA NEUBING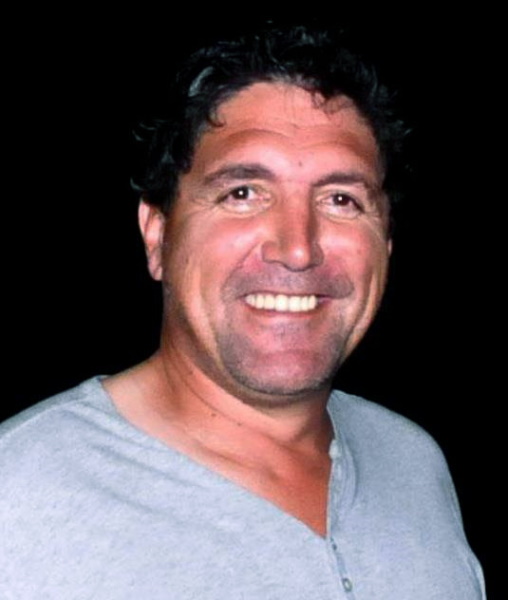 TASKS
Gentle giant, who would hurt a fly

ABOUT
Trotz seiner 2m tut er keiner Fliege was zuleide
FRANCO RISCHARD
---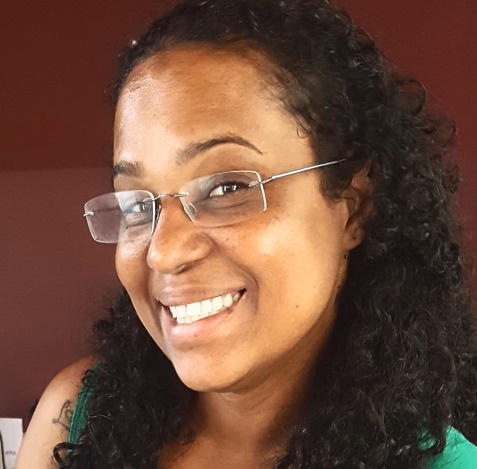 TASKS
Sales & Operations, Head of Office Santiago

ABOUT
Our angel in Praia…..oozes warmth, friendliness and is full of life
MADA LOBO DE PINA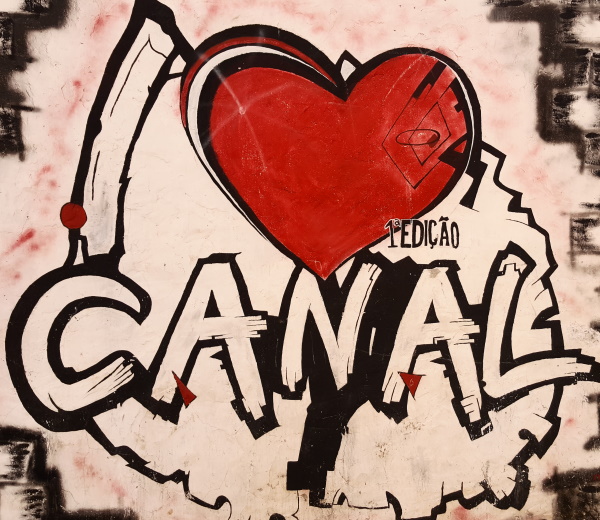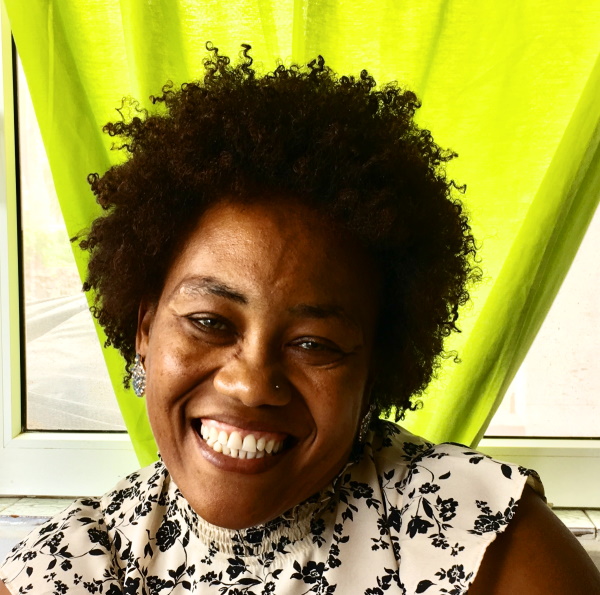 TASKS
Customer Relations Tarrafal, Santiago

ABOUT
The heart and soul of vista verde tours in Tarrafal, Santiago
ISA AMARANTE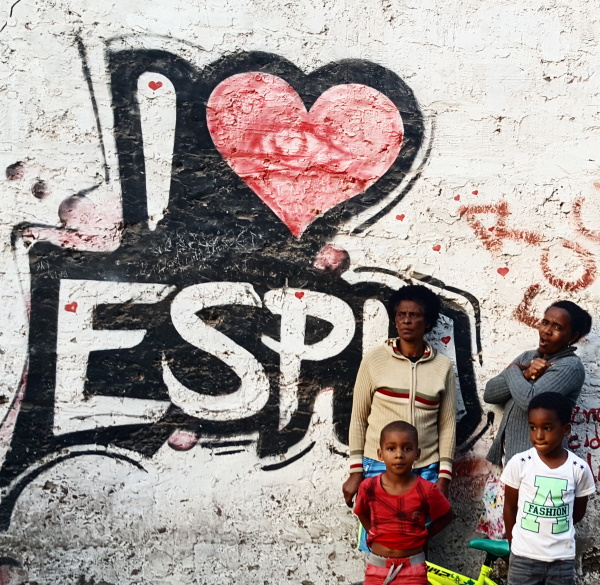 ---