B2B - INCOMING SERVICE
B2B - INCOMING SERVICE
vista verde tours is a responsible and very much engaged incoming agency with its focus on round trips for individual people and groups throughout the archipelago of Cape Verde. We are mainly focused on the islands where mass or package tourism (á la all inclusive) has not yet been developed. Cultural exchange, intensive natural experiences and encounters are of high importance to us. Our trips are ecologically aligned and are characterized by offering added value to the regions as well as a respectful exposure with people and nature.
---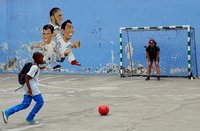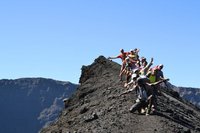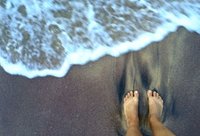 ---
What you (and our guests) can expect:
Encounters with the local people and their everyday life
Hiking trips on all islands for all levels of ability
Active cultural trips with focus on history, culture or music
Special interest trips on particular topics such as botany, agriculture, ornithology or volcanology
MICE: Incentives for groups up to maximum of 20 people
Community-based tourism
High quality of our service partners – we know all of them in person!
Multi-lingual and competent local guidance
Visits of local projects
What you will not find with us:

Beach holidays only
All inclusive holidays only
Low budget trips without any focus on quality and any inclusion of local service partners
Big game fishing
Day trips for cruise ships
100% self-guided trips only
Golf tourism
Gambling tourism
We would like to emphasize that we do not offer any kind of service that is slightly related to exploitation, human trafficking or any kind of poverty tourism.
---
WE ARE LOOKING FORWARD TO WELCOMING YOU!
---