FOR PEARL FINDERS
FOR PEARL FINDERS
---
This trip will give you insights that you would not discover on your own. With our in-depth knowledge we can lead you to unique "hideaways" far away from the well-beaten tourist tracks.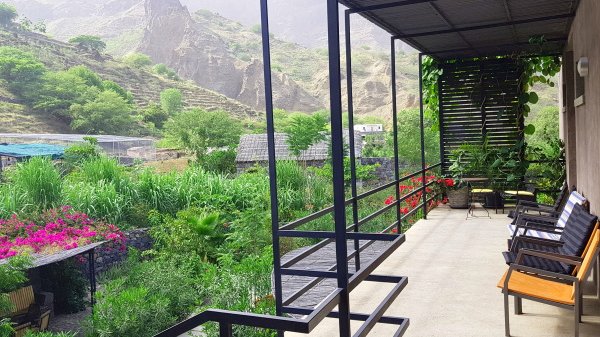 FOR PEARL FINDER 1
Travel combination São Vicente & Santo Antão
Highlights:
The most sustainable accommodation on Cape Verde
Culinary local variety on 6 evenings
Free & flexible programme planning
9 days / 8 nights
Price p.p.: from 790 EUR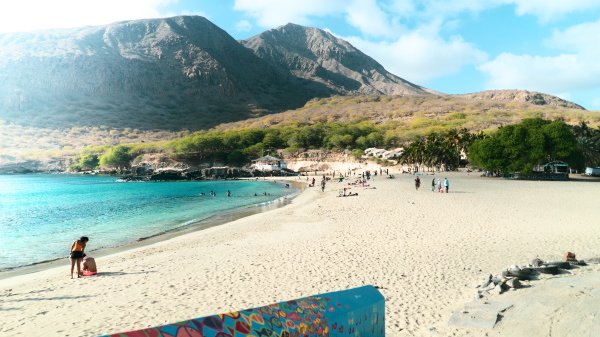 FOR PEARL FINDER 2
Travel combo Santiago & Maio
Highlights:
Guest of the exclusive capital villa
Rest and recreation on Maio
Relax & Enjoy with sea views

9 days / 8 nights
Price p.p.: from 760 EUR
---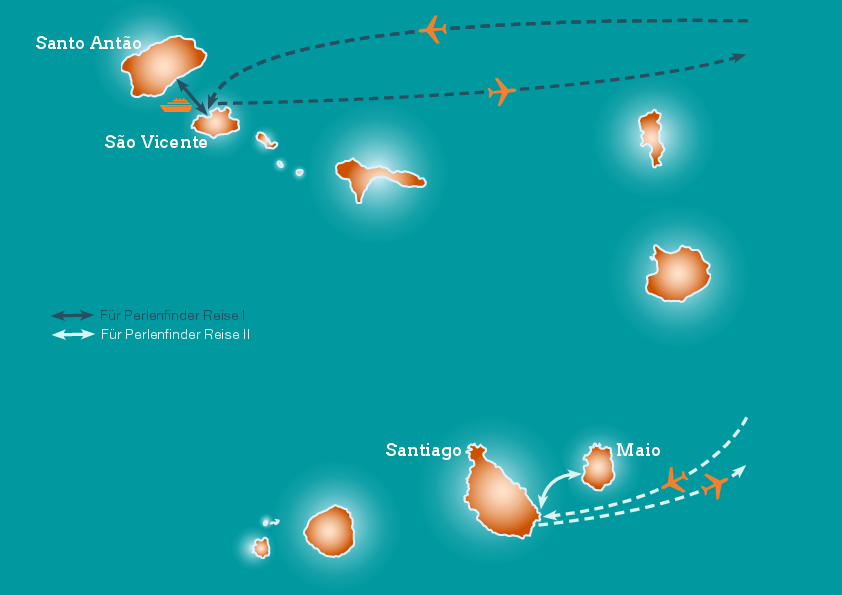 Finding Cape Verde`s diamonds instead of searching & Cabo Verde Deluxe - that's exactly your style?
Then please enquire now
---