FOR SELF-DRIVERS
FOR SELF-DRIVERS
---
Self-drive holidays in Cape Verde are not completely straight forward and simple, mainly because a lot of the roads are not in good condition, there are not many signposts and the "highlights" are not well marked either. Whilst there are some circular walks that can easily be done independently, most of the trails area linear which means you do not finish at the same place you started (for theses linear options there is little point in having a car and driving yourself). The distance figures often do not relate to the actual driving time and, linguistically, you may find yourself in a stressful situation if unexpected events occur. We strongly recommend booking a car with driver instead. However, if you are keen for adventure we recommend the following tour with your own rental car.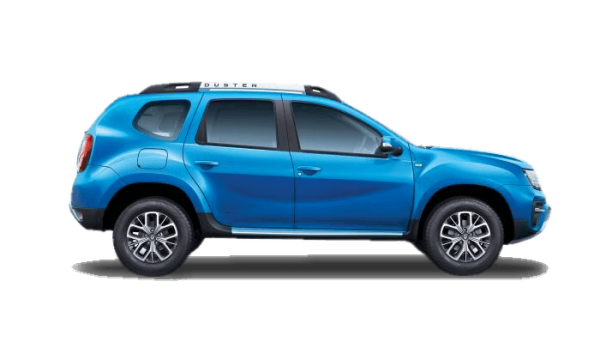 FOR SELF-DRIVERS
Travel combination with São Vicente, Santo Antão & Santiago
10 days / 9 nights
Price p.p.: from 1.010 EUR
This offer is based on a standard vehicle type (see photo) "Renault Duster" or similar category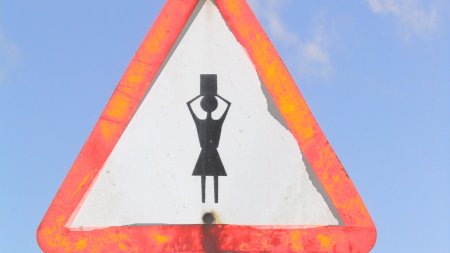 SHORT FACTS
An EU driving licence is sufficient for rental; deposits can usually be paid in cash or by credit card.
Fully comprehensive insurance is unusual; there is usually a deductible amount in the event of personal negligence.
Petrol stations can usually be found in "larger" towns. We do not recommend driving after sunset.

---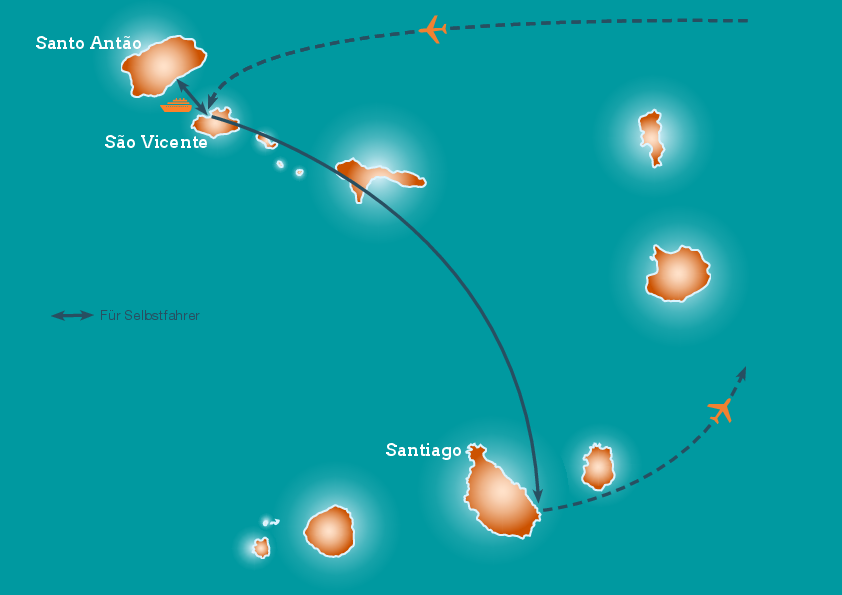 Exploring Cape Verde on your own with a rental car?
Then please enquire now.
---