Special of the month
OUR SPECIAL RECOMMENDATION APRIL 2021
8-day "Get-Away" trip to Tarrafal, Santiago

How are YOU coping with these difficult times of corona?
For us it is important to enjoy some freedom and to escape and clear our minds. It is in our vista verde nature to be innovative and to accept this situation – very Cape Verdean!

With this trip we promise you exclusive holidays in the "Hide-Away" King Fisher Village in Tarrafal on Santiago. We promise you normality – a little bit like "before". We promise a world that is not dominated by corona.

At King Fisher Village you can escape from your everyday life. Swimming in the turquoise sea on the white palm beach, hiking in an alpine mountain scenery, culinary delights at star level, relaxation at the pool, snorkeling in the hotel's own bay. In your comfortable accommodation under Swiss management you can relax in peace in the middle of the Atlantic Ocean.

As local travel experts, we take responsibility for our guests, for the local people and also for ourselves. We have selected the accommodation with the necessary care. We are in close contact with our partners and have jointly developed a hygiene concept to ensure that you can travel safely and carefree in your accommodation, on excursions and during transfers.

To enter the Cape Verde Islands, you must present a negative PCR test that is not older than 72 hours old at check-in; this is also currently required for departure. We are happy to assist you with the uncomplicated implementation on site in Tarrafal.
For further information please check out our blog.
We are looking forward to seeing you and welcoming you to these islands!If you book our "Get-Away" trip on your desired date, we will thank you with a "Welcome Bonus".
As we say in Creole "Txau e até já!" – "See you soon!"
---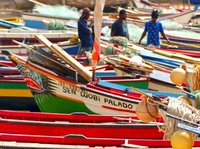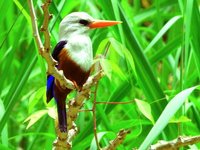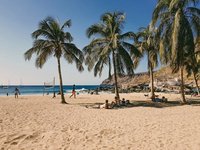 ---
YOUR ACCOMODATION: THE KING FISHER VILLAGE IN TARRAFAL, SANTIAGO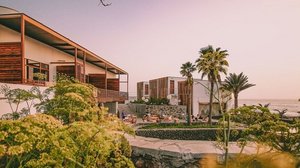 As a guest in one of the best hotels on the archipelago you will enjoy excellent service under Swiss management, fantastic sea views and star-awarded cuisine!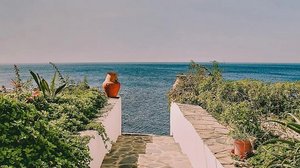 Half board is served in the King Fisher Village above the cliffs of the private bay - always accompanied by a smile and a sensational view.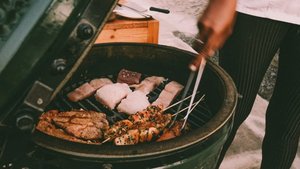 The Swiss chef has a star-level understanding of his craft, focusing on creative Creole fusion cuisine using regional and fresh produce.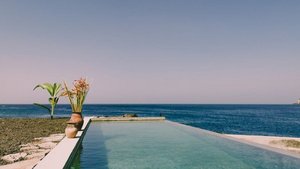 Restaurant and bar at the saltwater pool offer a beautiful view over the Atlantic Ocean - the sunsets here are unique!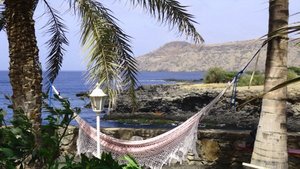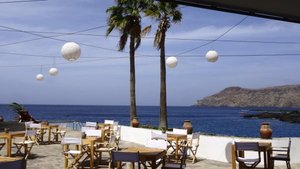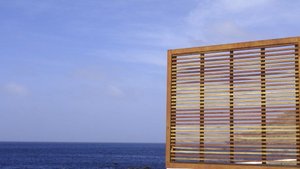 ---

Services
7 nights with half board in King Fisher Village in Tarrafal, Santiago
7 x breakfast, 7 x dinner
Transfer Airport Praia - Tarrafal - Airport Praia
1 day excursion of your choice with an English speaking guide (island exploration with lunch or a hike in the national park incl. lunch bag)
Support with the currently necessary formalities (such as PCR test for departure)

Not included
Other expenses (tips, souvenirs, drinks, etc.)

International airfare

The obligatory airport security tax TAS (taxa de segurança do aeroporto) of 3.400 cve (or 30.80 EUR). Either it has to be paid in cash (exact amount) upon arrival or prior arrival via the online system EASE

Transaction fee for international money transfer

The obligatory hotel tax of 2 €/ person/ night. This has to be paid in cash at check in at each accommodation

PRICE

Per Person: 940 EUR
(based on two people travelling and sharing a twin / double room)
BOOK NOW AND GET A "WELCOME BONUS" OF 5% OFF THE TOTAL AMOUNT!
---