COVID 19 - SITUATION ON CABO VERDE

CABO VERDE NEEDS TOURISM
In times of Corona…
---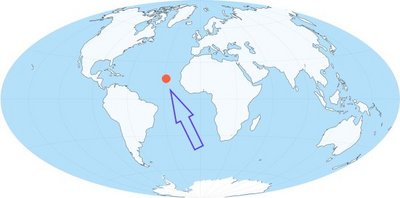 Dear guests,
we know, you probably can't hear the topic anymore - but yes, it's about Corona - nevertheless it is important to us to keep you up to date on the situation here on site.
Although Corona is everywhere and nowhere at the same time you don't really know how the situation in your holiday destination is like.
A brief overview: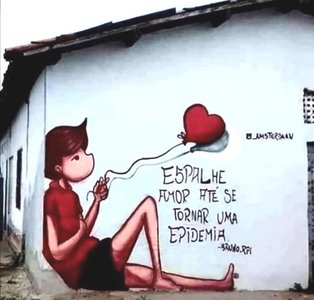 Currently (as of 06.04.2022) we have 9 active cases. A total of 55.961 cases have been recorded on the archipelago; 55.499 cases have recovered. The first C-19 case tested positive was on Boa Vista on 20 March 2020. Since then, the virus has now reached all islands, with some islands currently being corona free again.
We update the figures here in this blog from time to time.
Tests can now be carried out quickly and very reliably and medical care is available according to African standards.
The local website for the daily situation in Cape Verde: https://covid19.cv/
What does that mean für the local people?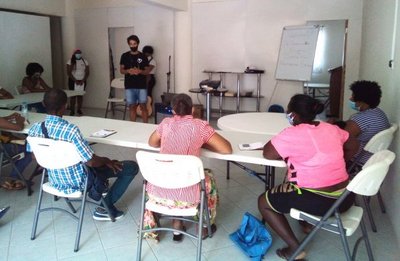 The workshops, which vista verde tours is currently financially supporting in Praia and Mindelo, are mainly aimed at showing women how to keep their business running in times of Corona (street sales etc.) and which standards they have to follow.
Ever since the lockdown that inevitably reached us here as well, you could literally see how the already fragile economy of this still very young country (we only turned 45 on 5 July 2020) is about to fall apart. Neither domestic nor international flights, no ferry connections between the islands, cut us off from the rest of the world and from our fellow human beings throughout the archipelago.
It was not the fear of getting infected with Corona, but the fear of not having any food tomorrow on the table that prevailed and still prevails in the majority of the people. It seemed almost impossible to just stay at home and wait. Because the fields have to be cultivated (the long awaited rain is just around the corner), fishermen have to go out to catch fish. Since the majority of Cape Verdeans are paid by the day, many people lost their financial livelihood almost overnight. Those who have contracts and receive at least a low basic income (comparable to short-time work in Europe) are considered to be among the privileged in this crisis.
In terms of mentality and lifestyle these protective measures should not be underestimated: Almost all life in Cape Verde takes place outside.
Dancing, physical contact, socialising and music concerts are very important to the lifestyle and this has been prohibited for more than six months now. This is not only a piece of joy that gets lost, but for the locals it is a matter of substance!
Why do we need tourism?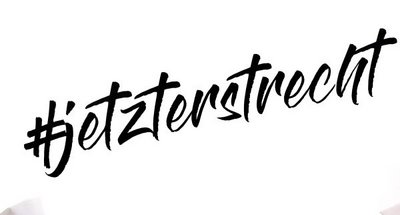 Besides subsistence farming, about two thirds of all Cape Verdean families receive benefits from family members in the Diaspora. It is hard to believe: remittances to Cape Verde account for a good fifth of the whole GDP. The tourism sector contributes a quarter of the total gross domestic product. Particularly, the beach islands of Sal and Boa Vista are almost exclusively dependent on tourism and one out of two works in this sector. Although the state managed to provide a "light" aid package compared to Europe and to support tourism companies a bit á la "short-time work model", redundancies became inevitable and surely many more will follow.
Over the last few years the government has invested a lot of money in the development of a touristic infrastructure beyond the beach islands, e.g. into the airport on Santiago, as well as many roads and pedestrian zones for visitors have been expanded on the other islands. The future of the country, without its own resources of raw materials and significant export goods, lies in tourism. The diversity of the country and the variety of its landscapes provide the ideal conditions for investing in sustainable tourism in particular and for becoming one of the leading destinations in this sector.
When will you be able to travel again to Cape Verde?
Our personal opinion is that you will be able to travel to Cape Verde in autumn 2020. On August 15th the government opened the international flights for Cape Verdeans that have to come back. TAP Portugal started to fly to São Vicente and Santiago, so it is only a matter of time when Sal and Boa Vista will follow again. TUI Fly and Cabo Verde Airlines are only waiting for the go of the government and they plan to start in October.

You are not being forced to go into quarantine upon arrival (as of August 2020); however you should contact your local authorities if you are required to have any regulations when coming back. Surely, we will keep you posted and are here for your questions.
How can you travel?
The biggest challenge will be, as in many other African countries, to implement the European post-corona standards. Already now there is not even enough alcohol for disinfecting on all islands. Masks have to be self-sewn and small restaurants with only a few tables have difficulties to generate the necessary turnover according to new distance rules.

Nevertheless, we are counting on you, our guests, who are coming right now to support the country and its people. We are quite honest: We do not know how we will implement the standards 100% with our partners.
But we will do our best. Of course, we also live here predominantly outdoors, so the problem for travellers only becomes an issue when we think of the accommodation or the bathrooms in the restaurants. And of course we do not have any crowds of people here. Even before Corona you could enjoy the vastness and often deserted places.

As a local agency, we have surely made it our main aim to carry out more and more quality controls and to provide continuous education with regards to compliance and implementation of the necessary standards. Of course, we are happy to counsel small businesses, such as local family-run restaurants or small guesthouses, on what is necessary so that they can receive guests again and you can continue to travel comfortably and carefree, forget Corona for a moment and enjoy the islands to its fullest.
To answer the initial question "How can you travel": Our offer "Tip of the Month" was created by us as a self-drive trip on 2 islands.
Like this you can travel - read the answer here - secure yourself a welcome bonus.
We are looking forward seeing you!
Mindelo, end of September 2020